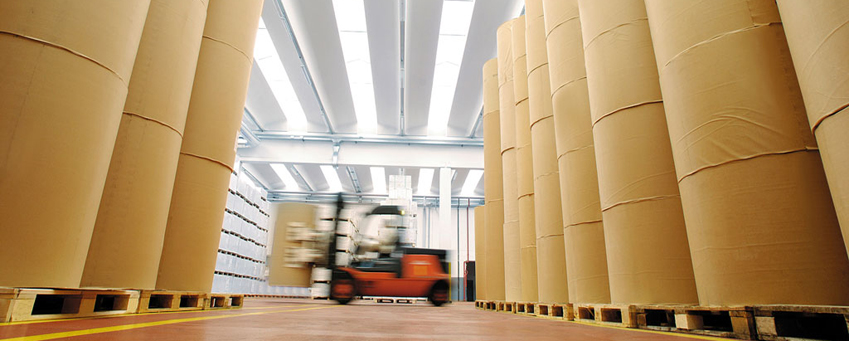 Services
Based in Virginia, CrossGlobe provides the following services to customers in the Port of Virginia and through its parent company, Logistec USA can provide services throughout the U.S..
CrossGlobe provides multi-terminal service capabilities to and from Port of Virginia. CrossGlobe has extensive knowledge and experience in the marine drayage industry with rapid turn-around times and quality service for importing, exporting and consolidation of cargoes.
CrossGlobe provides a network of port-based and domestic distribution centers with state-of-the-art multi-commodity facilities for a wide array of services including product transfer, storage and distribution throughout Virginia and Mid-Atlantic U.S..
CrossGlobe provides transportation services for regional and local truckloads (TL), less than truckloads (LTL) and cross-docking. Our logistics personnel can handle truckload and LTL shipments with our partner carrier group.
For any sales inquiries, please send to sales@crossglobegroup.com.